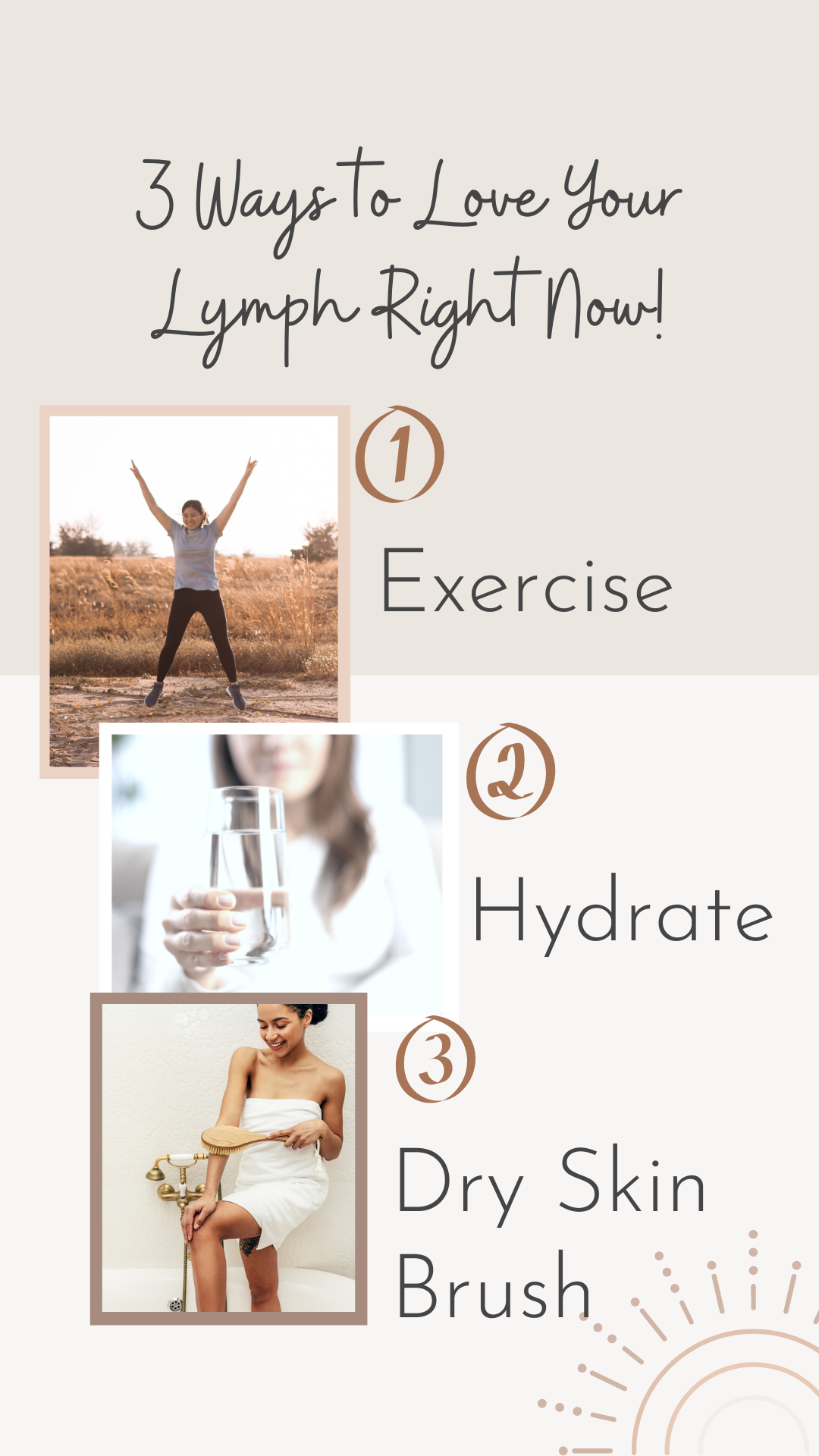 I am so excited to share more info with you!
It will be coming to your email inbox soon
Be sure to add kait@cultivatingabundantlife.com to your address book right now
so you don't miss it!
And I want to know--what do you hope most to get out of this lymph challenge?