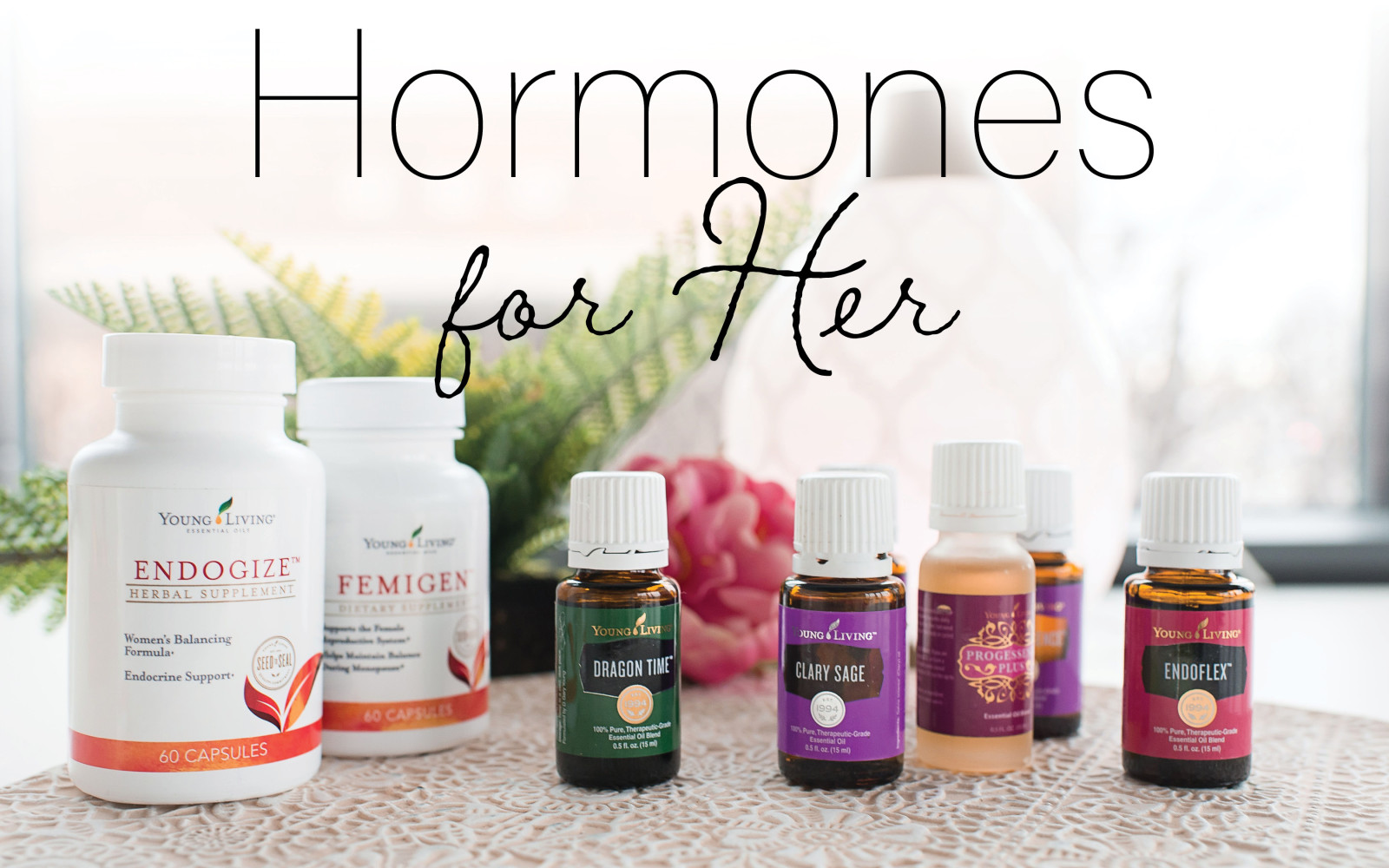 Jun 05, 2023 07:00 PM

Pacific time
As women, we often associate hormones with certain stages in our lives, such as puberty, pregnancy, and menopause. The truth is that our hormones influence the health of our bodies, minds, & emotions every single day regardless of what "stage" we are in.
We all strive to feel rested, have moisturized skin, and maintain a healthy weight, hair, and bowel functions. There are many reasons that your health may fall below the wellness line. Take action now to support your body systems so you can continue to live your best and healthiest life.
In this class, we dive into supporting your endocrine system aka ALL THINGS HORMONAL! Learn more about oils and supplements that provide support to different organs in your endocrine system, and hear how my own life has been changed by these oils!
Monday, June 5th at 7 in at The Hen House - 145 N 5th St in Jacksonville.