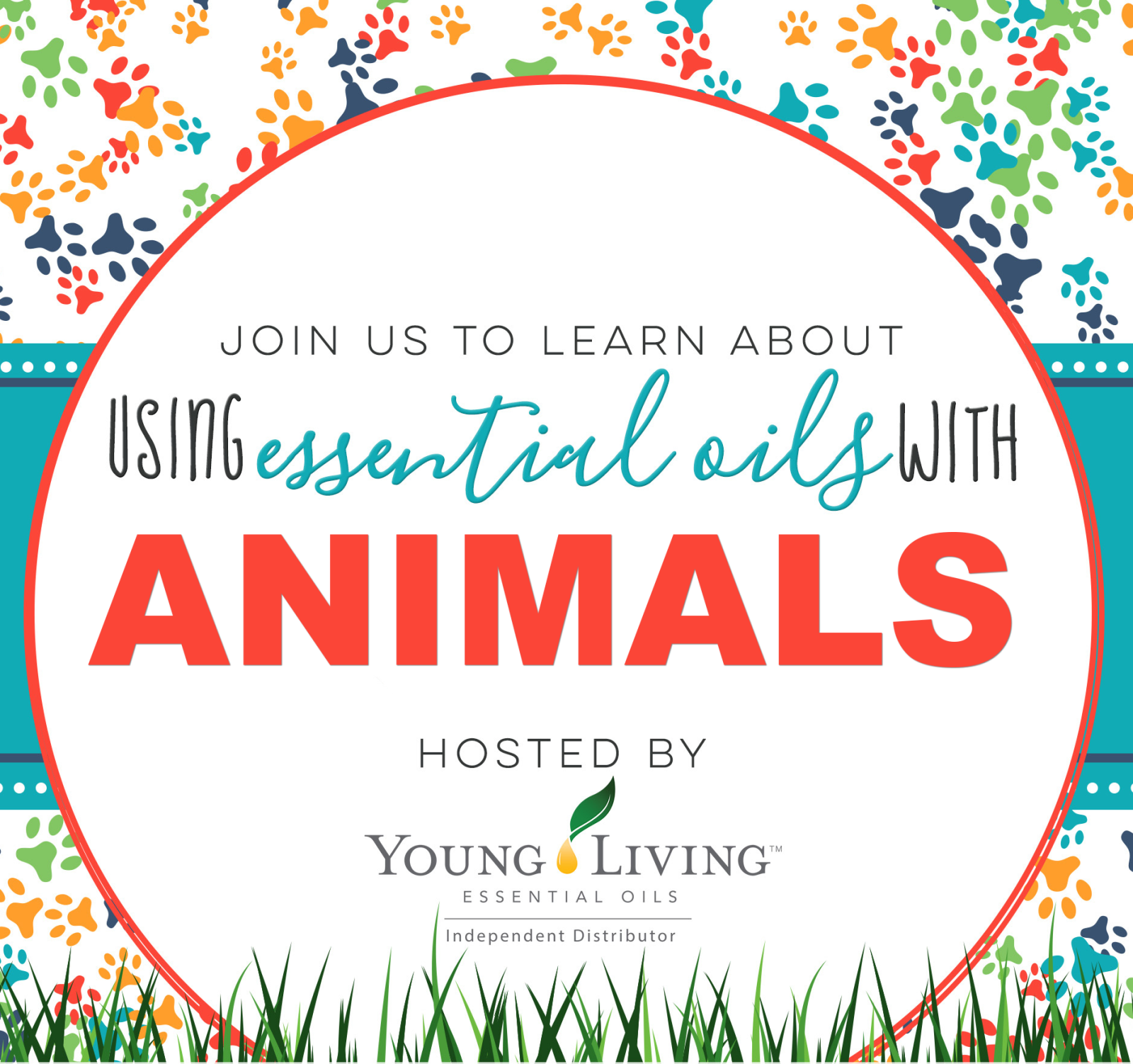 Apr 17, 2023 06:30 PM

Pacific time
You've been using essential oils to help keep you and your family above the wellness line--but what about the furry and feathery members of your family? Yep, essential oils can be used on all pets! Join us for this informative class on addressing some major issues animals face--from kittenhood to older pets. We'll give you tools you need to keep your hooved and tail-wagging friends at their best--emotionally and physically!
We'll be meeting in Central Point on April 17th at 6:30 pm--message me if you need the address!