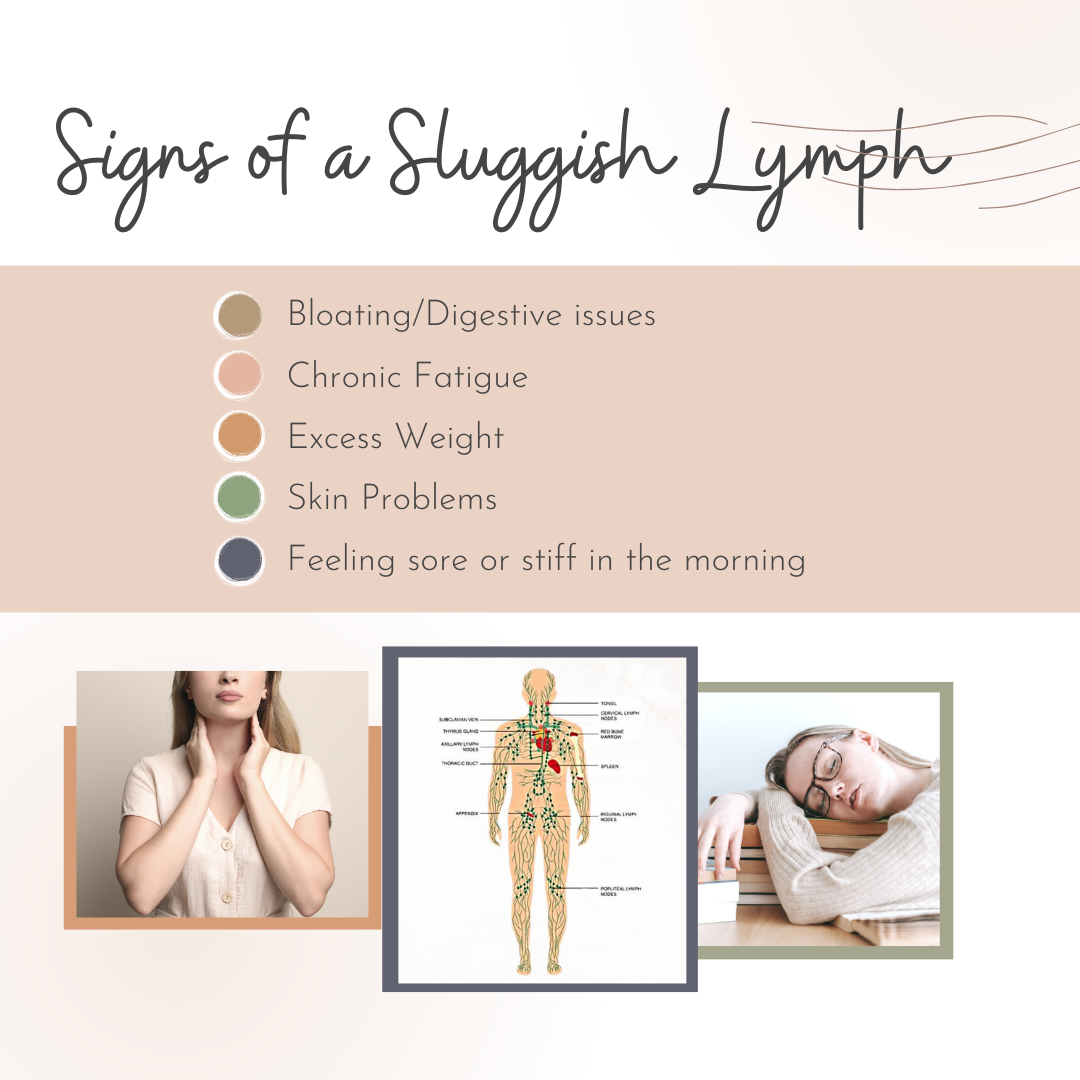 Oct 09, 2023 06:30 PM

–

Oct 09, 2023 08:00 PM

Pacific time
Bloated, brain fog, skin problems, digestion problems, chronic fatigue, excess weight? All these are symptoms of a lymph system that needs some love! Join me on Monday, October 9th at 6:30 pm to learn oils, massage techniques, and exercises to help keep your lymph moving and healthy!
From there I'll be launching a 14-Day Lymph challenge that I've done a number of times with visible and measurable results!
Grab a friend and a notebook and come learn!
As of right now we'll meet in Central Point--I'll confirm address closer to the date.
Make sure to register so I have enough handouts and oil samples!
Zyto scans will be available for $10 (free if you're on my team!). With this medical device, you can see reports on body systems like digestive and immune systems, emotions, sleep, reports on specific organs, and you can even scan for your top foods and foods to maybe eat less of!
You can pay with cash, or Cash App: $k8palmer or Venmo: @Kait-Palmer or Square
Zyto scans will be available for $10. You can pay with cash, or Cash App: $k8palmer or Venmo: @Kait-Palmer or Square