Nov 2, 2023 04:05 PM Central
Kait Palmer
Full disclosure--I've never seen the movie Sweet November, lol! Is it good--should I?
In case you haven't noticed, over the last couple months we have been focusing on all the ways you can support yourself and your family as we make the transition from fall into winter. Our immune systems can really take a beating with the changing of the seasons, kiddos heading back to school, sometimes not making the best food choices as we get into the holiday season…
So we are going to continue this month with a deep dive into the immune system and how you can give it some extra love and attention. After all, we're entering "cold and flu season" or more accurately "sugar and stress and less sunlight" season!
If the immune system is compromised it can't function properly as your body's natural defense against intruders. It needs to be well taken care of!
CLICK HERE
to walk through the basics of how the immune system works, learn the signs of a weakened system, and discover 5 major ways you can support it. This class is filled with so much great information, be sure to share it with someone you love!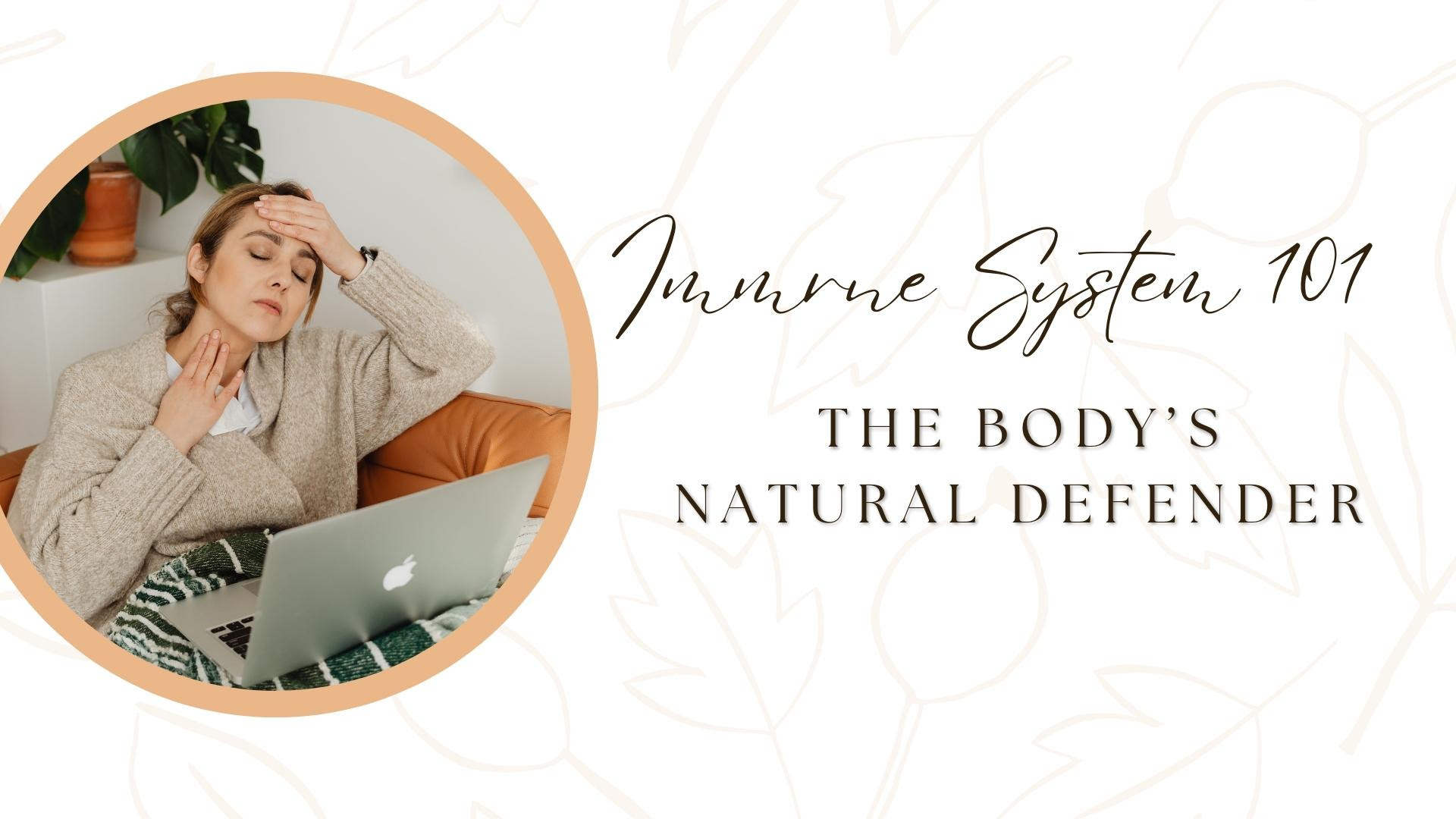 :::::::::::::::::::::::::::::::::::::::::::::::::::::::::::::::::::::::::::::::::::::::::::::::::::::::::::::::::::::::::::
Monthly Gifts with Purchase
CLICK HERE to check out this month's gifts with purchase! On a Loyalty Order (which is how savvy shoppers get the most bang for their buck!) you'll get a bottle of free Grapefruit Vitality which is amazing to add in your water, or even take in a capsule! Let's just say it can help those jeans fit just a bit nicer!
Other amazing things that your immune system will love are Inner Defense, Citrus Fresh, and R.C.--all free with qualifying purchases! It's so important to have a well-rounded toolbox to be prepared! Thieves is amazing--YES--but it's important to switch up your daily oils every now and then. If you're eyeing that Lymph Challenge then make sure you snag a big bottle of Citrus Fresh for free!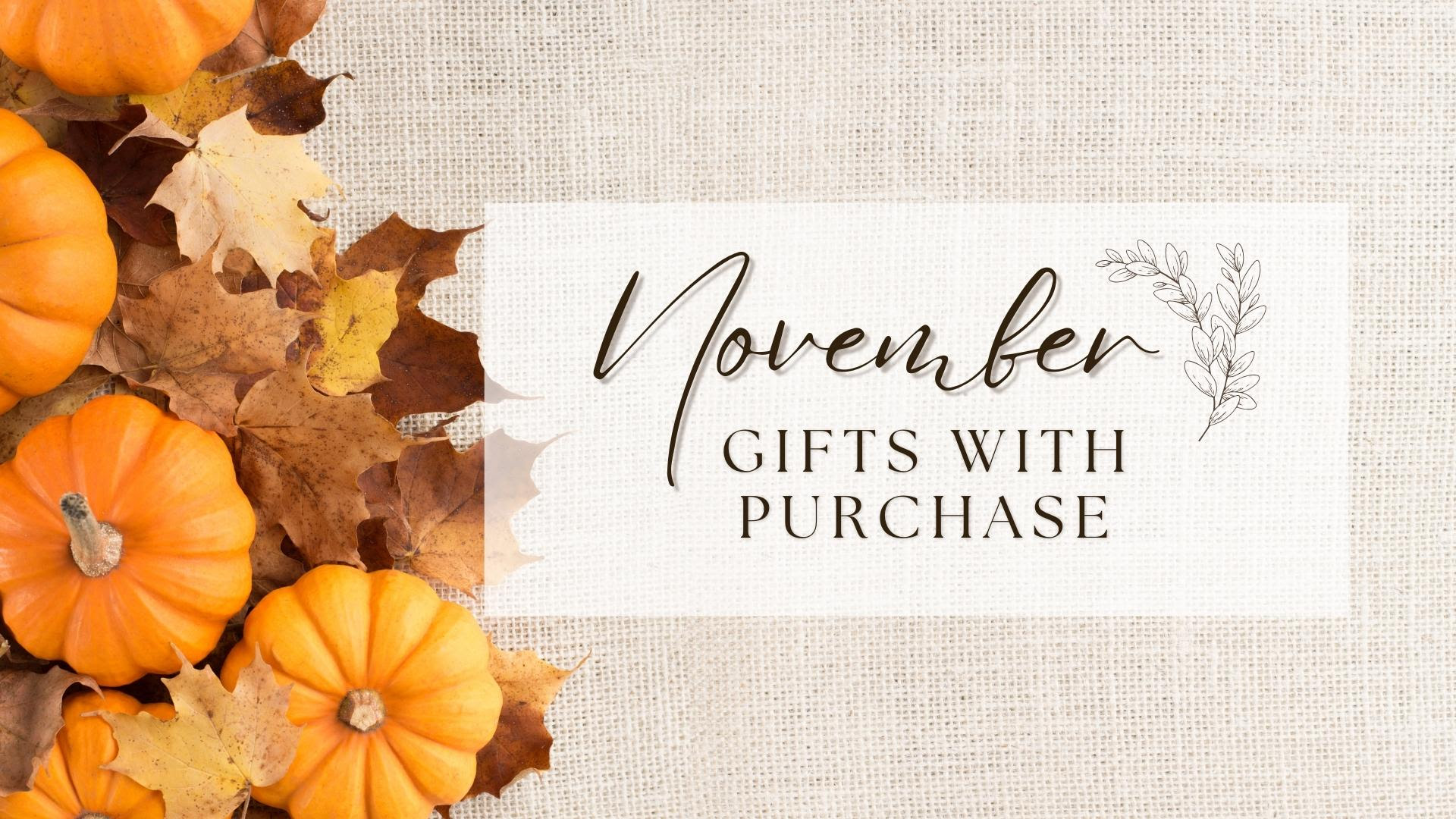 November wellness box ideas to keep your wellness cabinet stocked!
As we wrap up the fall season and enter winter, make sure you stay on top of your "wellness game" by keeping all of your favorite oils and YL products on hand. Login and set up your monthly wellness box to reflect the month ahead. Learn more about Loyalty Rewards
HERE
.
Find the items you want, and click "Add to Loyalty Order." Add at least 50 PV to your box and you'll earn points to spend on future one-time orders! Add at least 100 PV to your box and you'll automatically get a freebie added to your cart!
You can then hop on and pick new items for the next month and save items for later. It's simple and completely customizable. Here are some ideas for your November box…
If you need some ideas for holiday gift giving this year, here are some simple DIYs that can be 'homemade with love' and shared with your favorite people…