Oct 17, 2022 06:35 PM Central
Kait Palmer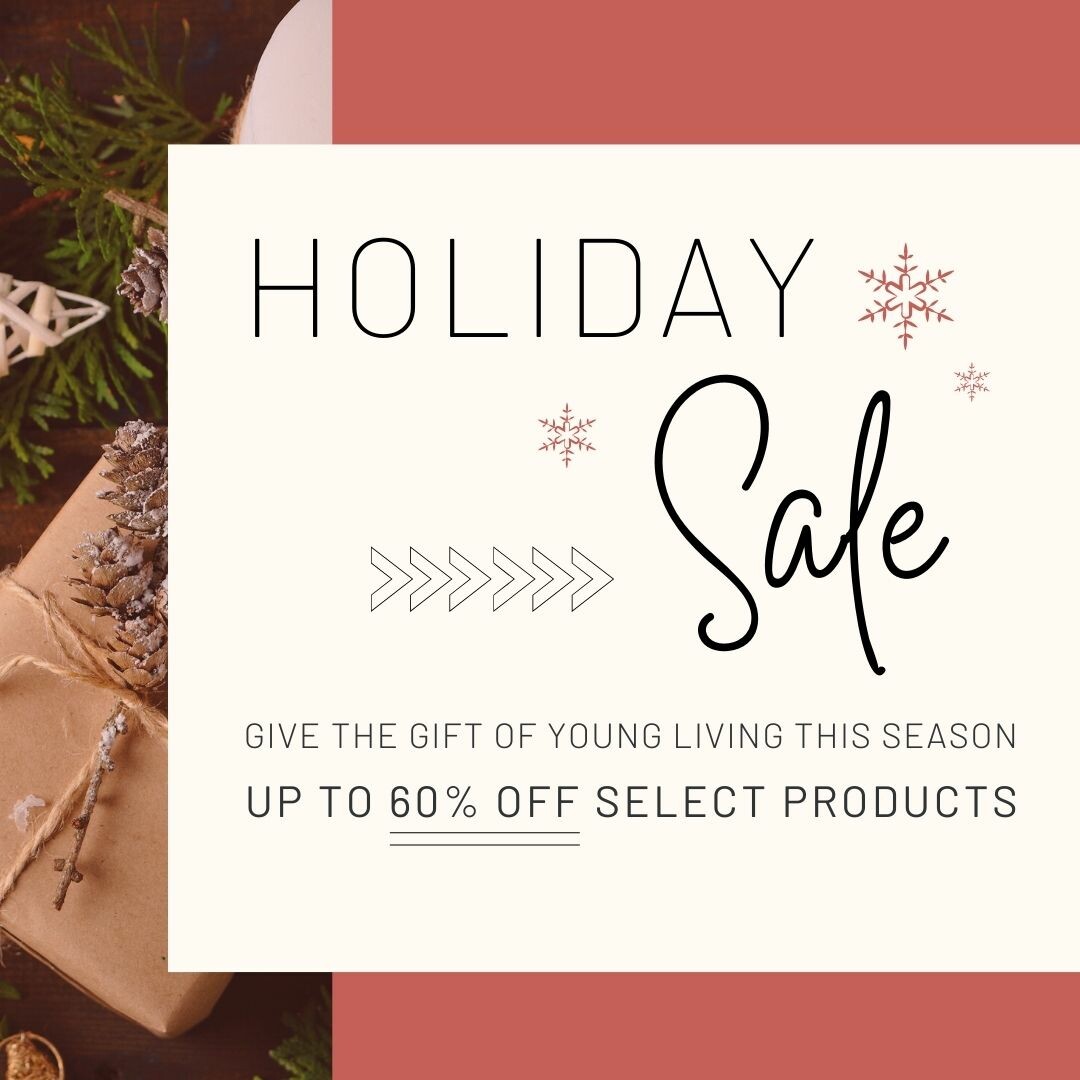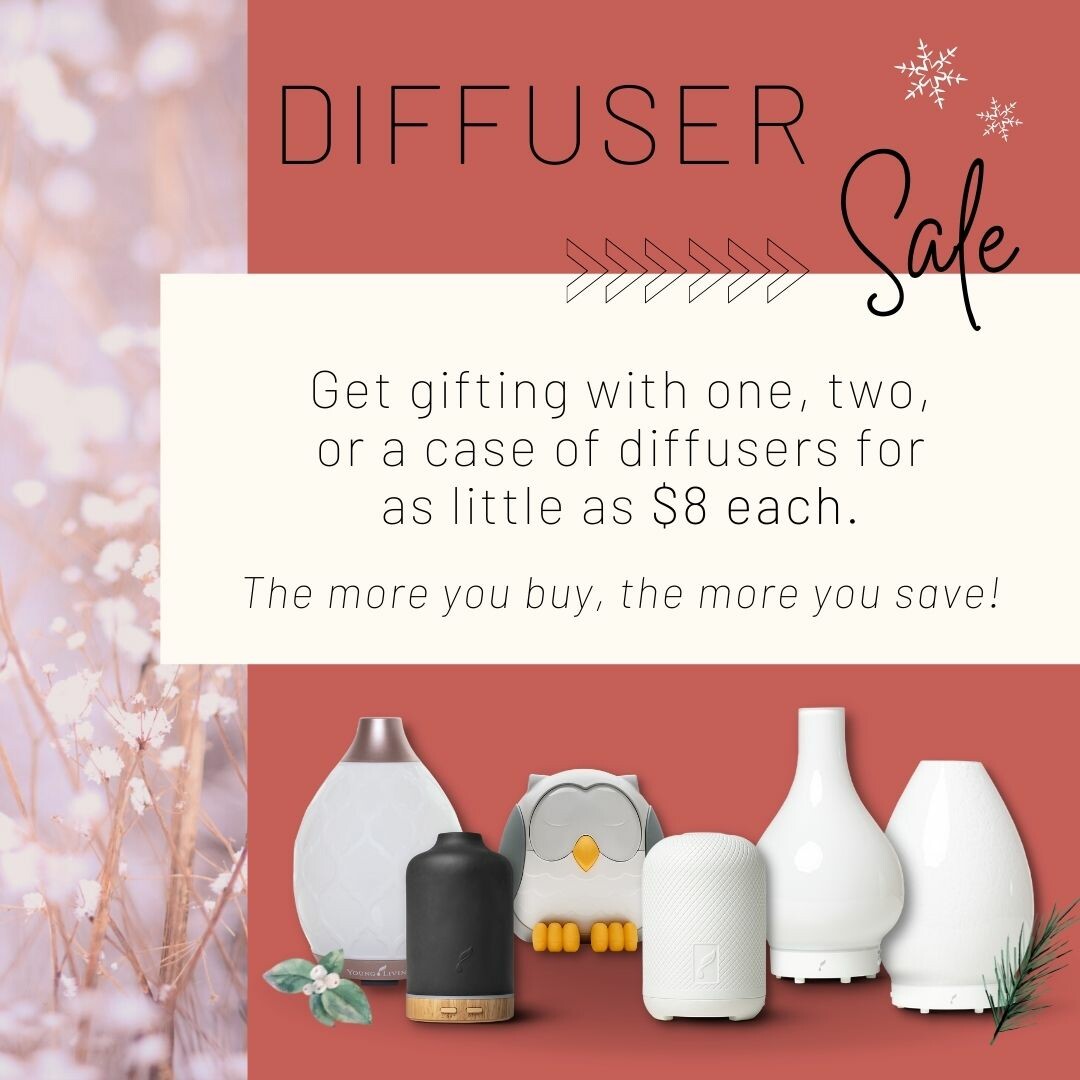 In 9 year with Young Living this is the craziest deal I've seen!
Are you sitting down?
Seriously, this is simply incredible.
Starting Monday at 9am MT, while supplies last, Young Living is having a HUGE sale on some of the most popular diffusers (plus MORE) and you are not even going to believe these prices!
A few things to know about these diffusers:

They do not come with any essential oils.

They do not have any PV whatsoever.

They DO carry the one year warranty.
Think of this like a warehouse clearance sale because that's exactly what this is. YL is simply making room for more wonderful things to come so this is YOUR time to stock that gift closet!
No home should be without a diffuser and at these prices, no ROOM should be without a diffuser.
Okay, ya ready for the prices????
Are you sure??????
Sit down for this one.
Desert Mist Diffuser:
Buy one - $15
Buy two - $20
Buy a case of 6 - $48
Ember Diffuser:
Buy one - $15
Buy two - $20
But a case of 12 - $96
Feather Diffuser:
Buy one - $15
Buy two - $20
Buy a case of 6 - $48
Haven Diffuser:
Buy one - $15
Buy two - $20
Buy a case of 12 - $96
Lucia Diffuser:
Buy one - $15
Buy two - $20
Buy a case of 6 - $48
Lustre Diffuser:
Buy one - $15
Buy two - $20
Buy a case of 4 diffusers - $32
For a sway with all the pics of what's on sale and more details:
---